A way of making Europe
European Regional Development Fund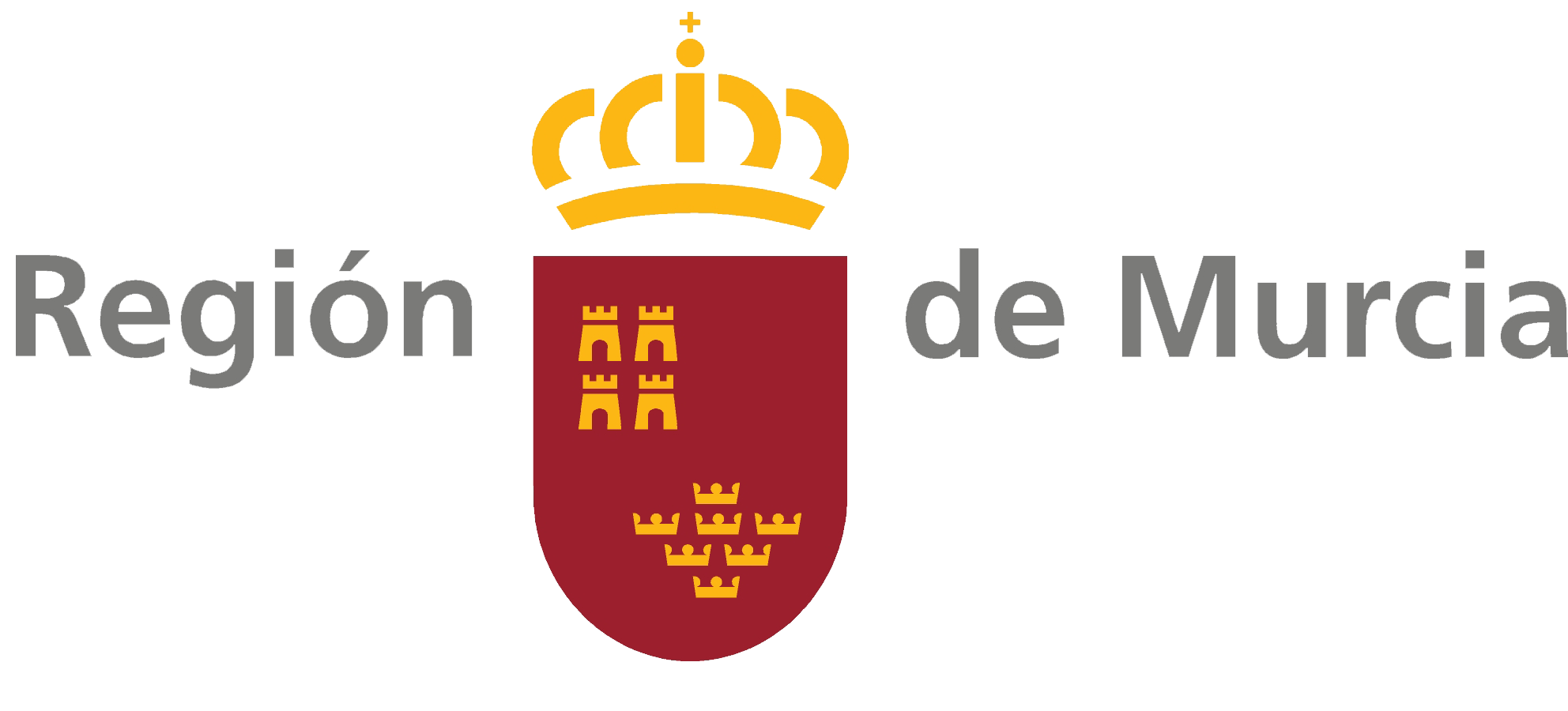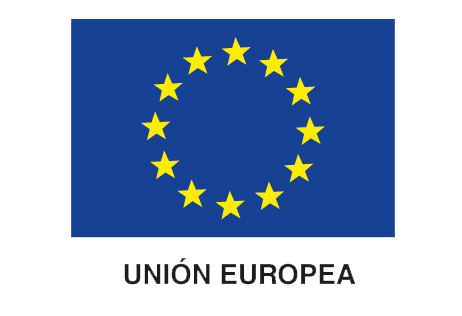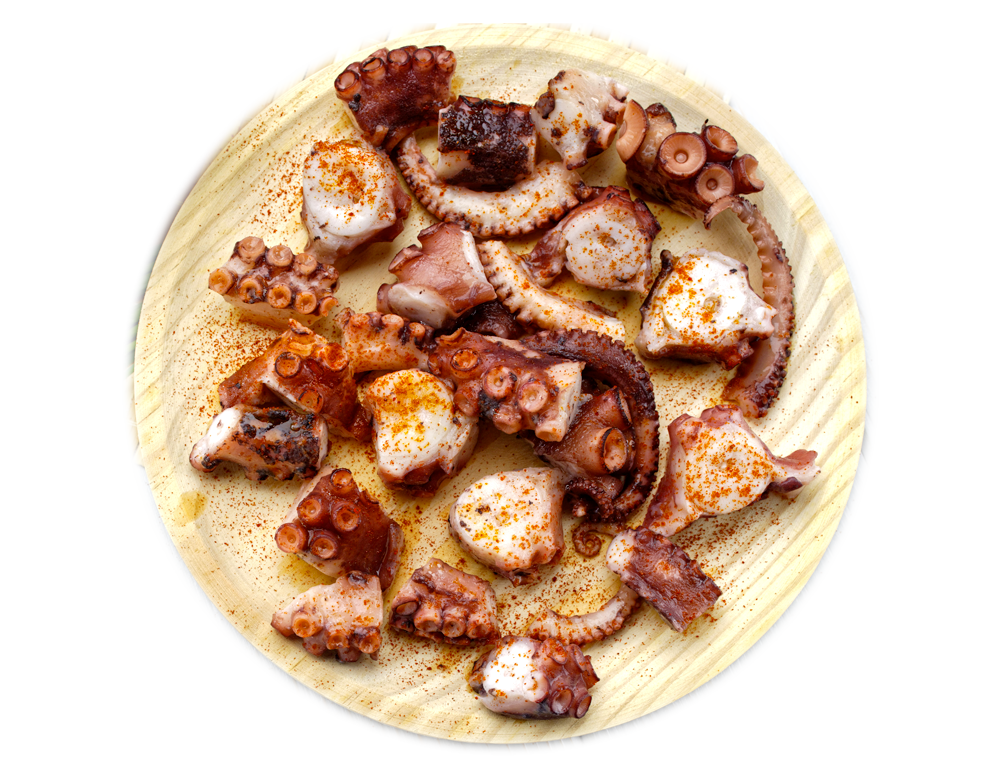 Taking quality
To the next level
New Concisa has been working on cephalopods and other frozen food products for more than three decades.
We work every day, combining our efforts and enthusiasm, with the aim of offering a quality product, always taking into consideration effective commercial services.
By combining quality and effectiveness, the fundamental objective of New Concisa was born.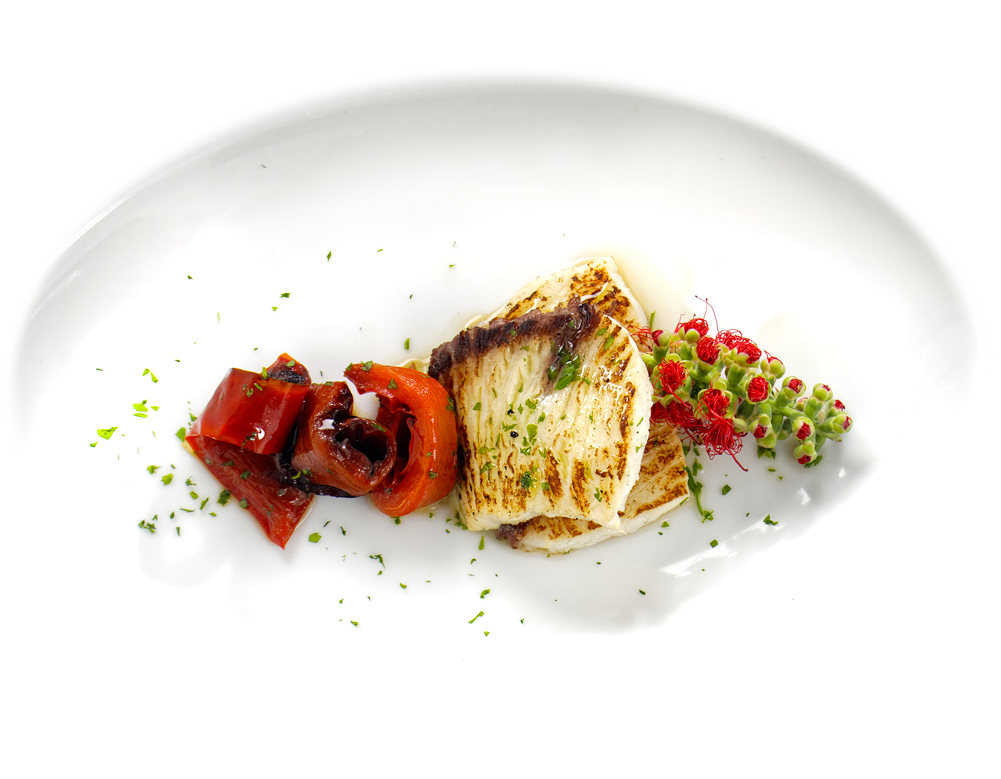 The best products
from the sea
We produce and sell the widest selection of products.
Cephalopods, fish and ready-made dishes, all of them made with the best raw materials.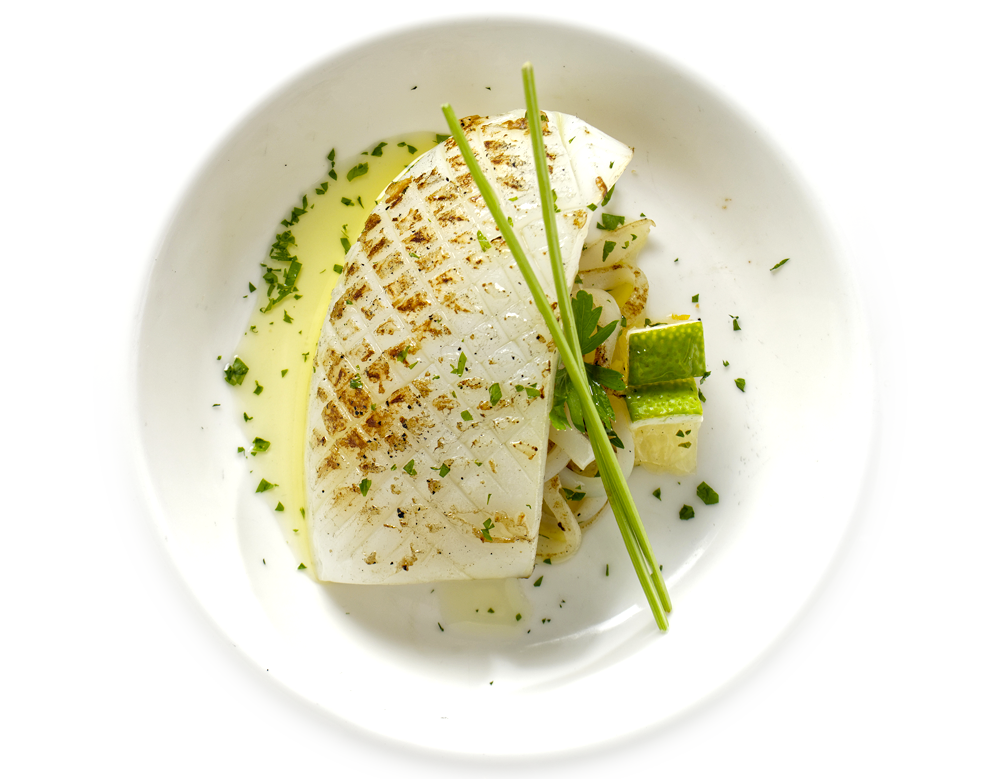 Guaranteed quality
In order to offer safe and high-quality products to consumers, as well as to assure the complete satisfaction of our customers, in New Concisa we establish working procedures based on quality control.
New Concisa
---
Quality
is the chief
aim
---

---
---
Our raw materials, come from the main fishing grounds around the world and are subject to strict quality controls, allowing us to offer one of the most complete ranges of deep-frozen products.
The main objective is to satisfy the needs of the most demanding European customers in all areas: hospitality, retailers, wholesalers, supermarkets and hypermarkets. Due to New Concisa's commitment to quality and careful production, the best deep-frozen products are obtained.
---

Looking to the future
At New Concisa,we actively work on research to offer the best product under the best conditions. We have our own team of professionals who are responsible for studying and analysing the real needs of the market
Our production plant has a new machinery that allows us to automate most of our production processes. In New Concisa we count on the innovation applied to our production processes.
---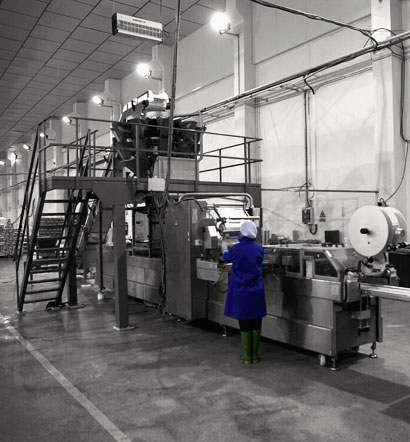 ---